Some of us urbanites pine for a return to a pastoral existence we never knew, the kind we read about in Brontë and Austen novels. Whispers of it exist in breeze blown branches and in amber afternoon autumn light. Our melancholy souls are most satisfied by walks in fall-colored or winter-barren forests, days spent in the backcountry with the sky carpeted with stars, or in mountainside cabins. For breeds such as we, several trends have emerged.
♫ ♪

D 957, No. 4 Standchen - Franz Schubert
A few minutes ago every tree was excited, bowing to the roaring storm, waving, swirling, tossing their
branches
in glorious enthusiasm like worship. But though to the outer ear these trees are now silent, their songs never cease. Every hidden cell is throbbing with music and life, every fiber thrilling like harp strings, while incense is ever flowing from the balsam bells and leaves. No wonder the hills and groves were God's first temples, and the more they are cut down and hewn into cathedrals and churches, the farther off and dimmer seems the Lord himself.
~John Muir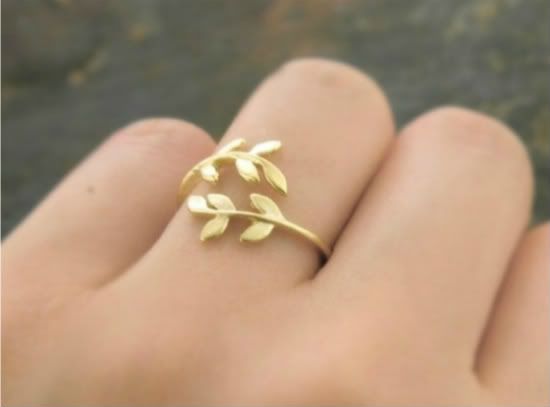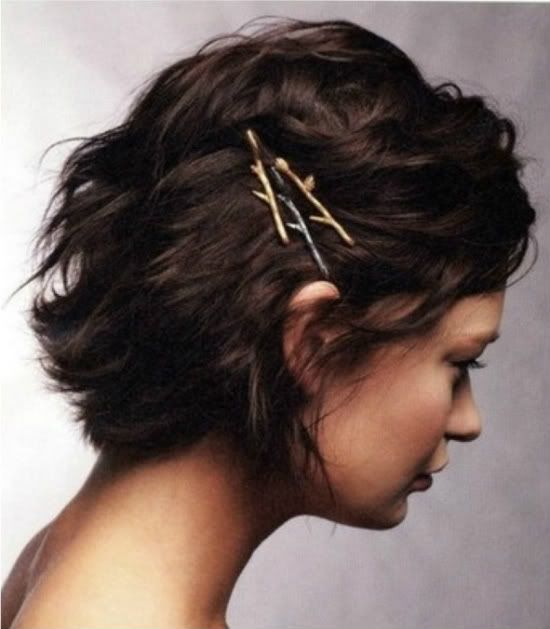 Under the overhanging yews,




The dark

owls

sit in solemn state,




Like stranger gods; by twos and twos




Their red eyes gleam. They meditate.




Motionless thus they sit and dream




Until that melancholy hour.




~Charles Baudelaire
The owl is the most ethereal and…well…spooky of woodland creatures. As an aside, any reference to these ghost-like foul make me think of the quirky, and slightly unsettling, television serial
Twin Peaks
: "The owls are not what they seem…" They are an enigma in the bird world, the most imperial and archaic, almost antique looking, amongst all fowl. In the whispering of their wings, orb-like eyes draw, and haunting hoo-hoos draw us into the melancholy and whimsy of the forest. I, for one, enjoy tastes of that in the day-to-day, so a bit of owl flair is just what the doctor ordered.
The morning woods were utterly new. A strong yellow light pooled beneath the trees; my shadow appeared and vanished on the path, since a third of the trees I walked under were still bare, a third spread a luminous haze wherever they grew, and another third blocked the sun with new, whole leaves.
~Annie Dillar
There is nothing quite so fall-like as leaves. The crunch of them, orange and brown, underfoot. The smell of them, slight decay and damp earth, speaking of fading life. The piles of them on front lawns begging for the child in you jump into their pillowy embrace. The intricate veiny-web of each variety, the size and shape the personalized stationary of the Creator: Maple, oak, chestnut, holly. So we remind ourselves of such sensory experiences and childhood nostalgia by selecting leaf-accented attire.
A doe from round a spruce stood looking at them
…
The difficulty of seeing what stood still,
Like some up-ended boulder split in two,
Was in her clouded eyes; they saw no fear there.
…
A snort to bid them wait.
A buck from round the spruce stood looking at them
Across the wall as near the wall as they.
…
Two had seen two, whichever side you spoke from.
…
As if the earth in one unlooked-for favor
Had made them certain earth returned their love.
~Robert Frost
If owls are symbolic of the mystery of the forest, then deer are the representative of the peace and quiet beauty of the woodened realm. When I think of deer
The Yearling
and scenes from
Bambi
come to mind, but mostly the times where my path and theirs have surprisingly crossed. I have had only a small handful of such moments, but to see a deer stops you in your tracks…mankind becomes a "deer in the headlights" just to view their majestic presence. So why not accessorize in a way which harkens to such spontaneous moments of sublime serenity?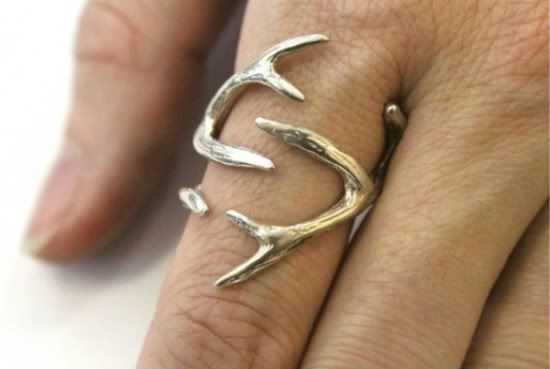 The woods are lovely
Dark and deep
But I have promises to keep
And miles to go before I sleep
~Robert Frost

_____________________________________________________________________
EDITOR'S NOTE:
JMRZ, freelance journalist and graduate student, began blogging in 2007. She is currently the author of three blogs including:
Pensive and Musing
,
Novel Travels
, and
Across the Pond Journeys
. She enjoys used books, spiced tea, gloomy weather, hiking, and
Pinterest
. To contact JMRZ please email her at: jcockatoo@aol.com
If you are interested writing an article for and/or collaborating with The Modern Flâneuse, please contact me at themodernflaneuse@yahoo.com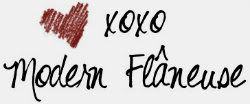 TWITTER
•
BLOGLOVIN'
•
PINTEREST