The cable knit sweater had a strong presence on the Autumn/ Winter 2011 runway, appearing in collections such as: Balenciaga, Marc Jacobs, Lover, and Tommy Hilfiger. Cable knitting, which is defined as "a style of knitting in which textures of crossing layers are achieved by permuting [rearranging] stitches", is distinguished by its creation of complex patterns (
Wikipedia
). This blend of cables within a knit sweater produces a chic yet still cozy item that says "I-just-threw-this-on-but-look-fabulous-and-put-together". Some cable knit sweaters I've been eyeing lately include...
Fisherman Sweater, J. Crew
: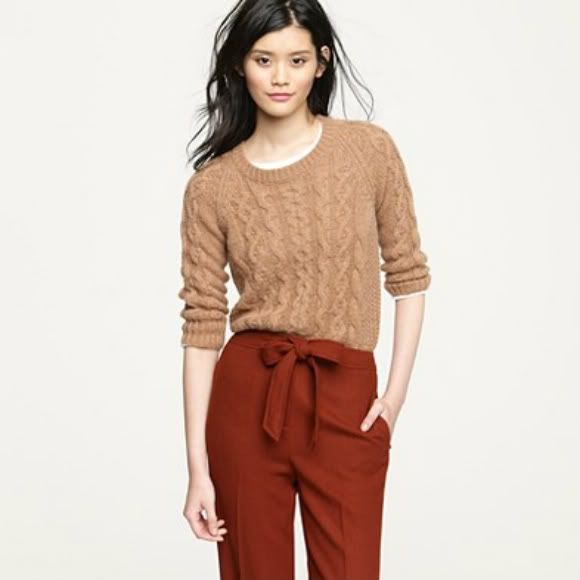 Knitted Peacock Blue Tweedy Cable Jumper, Topshop
:
Haute Hippie Fisherman Sweater, Nordstrom
: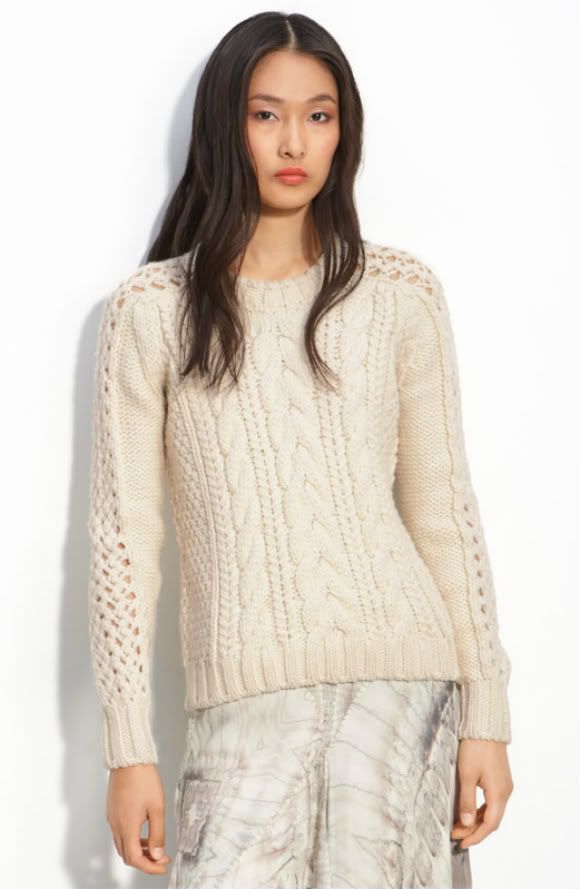 Aran Sweater, ASOS
: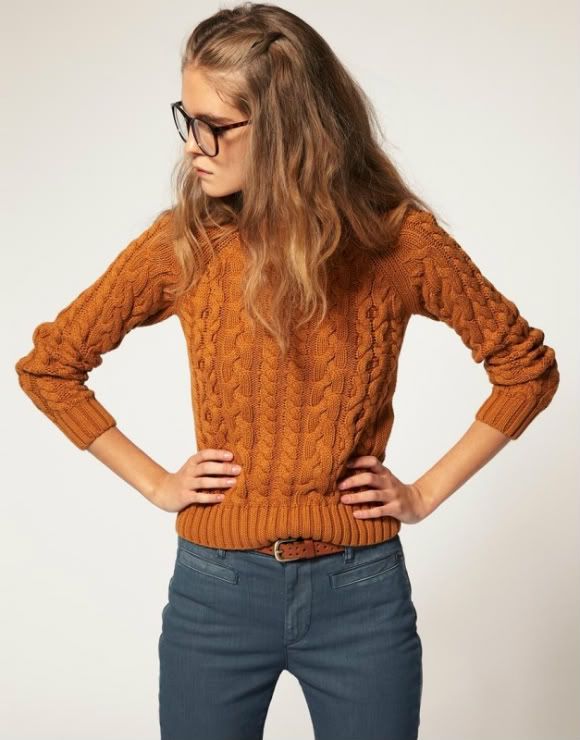 Do you have any cable sweater favorites on this page or another?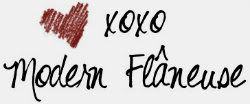 TWITTER
•
BLOGLOVIN'
•
PINTEREST