Let me take you on a journey through some of street fashion's fabulous alternatives to the everyday standard tie/ bow tie (and in some cases, the bolo tie or ascot). We shall commence with my favorite item, the tiny mask neckpiece! This mask worn by designer
Marc Jacobs
during Paris fashion week is the epitome of swagger.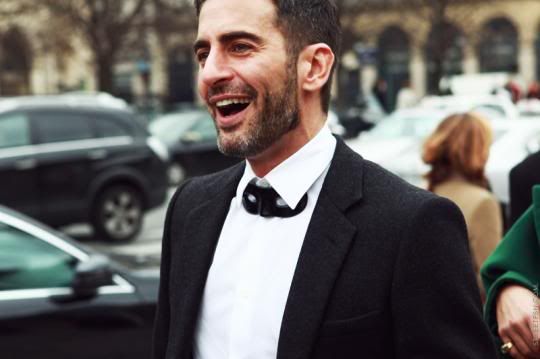 Next, we have a gold-colored broach with a fantastic vintage feel to it. I think using a broach as neckwear seems like a perfectly modern application of a classic piece. Honestly, it's odd that it's not a more common occurrence.
Another one of my favorites: A "lego necktie" that's literally made out of legos. Upon first glance I actually thought this was just a pixelated photo. After a closer inspection, however, I realized it was an awesome perception-challenging lego bow tie. I wish I knew the story behind this creation. Nevertheless, bravo to the creative mind that invented it!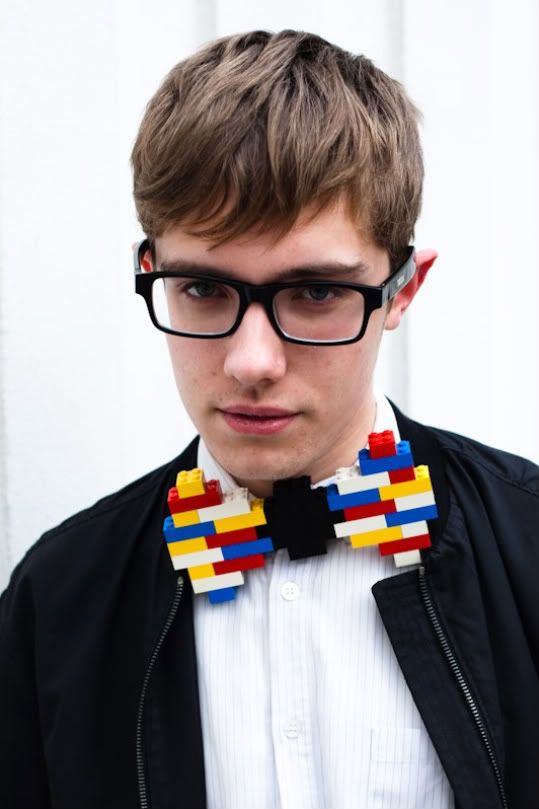 Do you remember this Hermes neckwatch? (a closer view
here
). It's such a clever idea I couldn't help showing it off twice! This is a DIY neckpiece by fashion student Anne-Catherine (pictured).
I'm not sure how I feel about this last item, though. A noose neck-tie? Is that even safe? What happens if it gets caught in a taxi door as he's getting out? Or a friendly dog wants to play tug-o'-war?? But I digress. I snagged this photo from
StreetFSN
who rightfully titled it "Creeper Tie."

1, 5 Street FSN
2-3 Style Clicker
4 Vanessa Jackman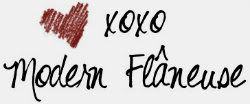 TWITTER
•
BLOGLOVIN'
•
PINTEREST